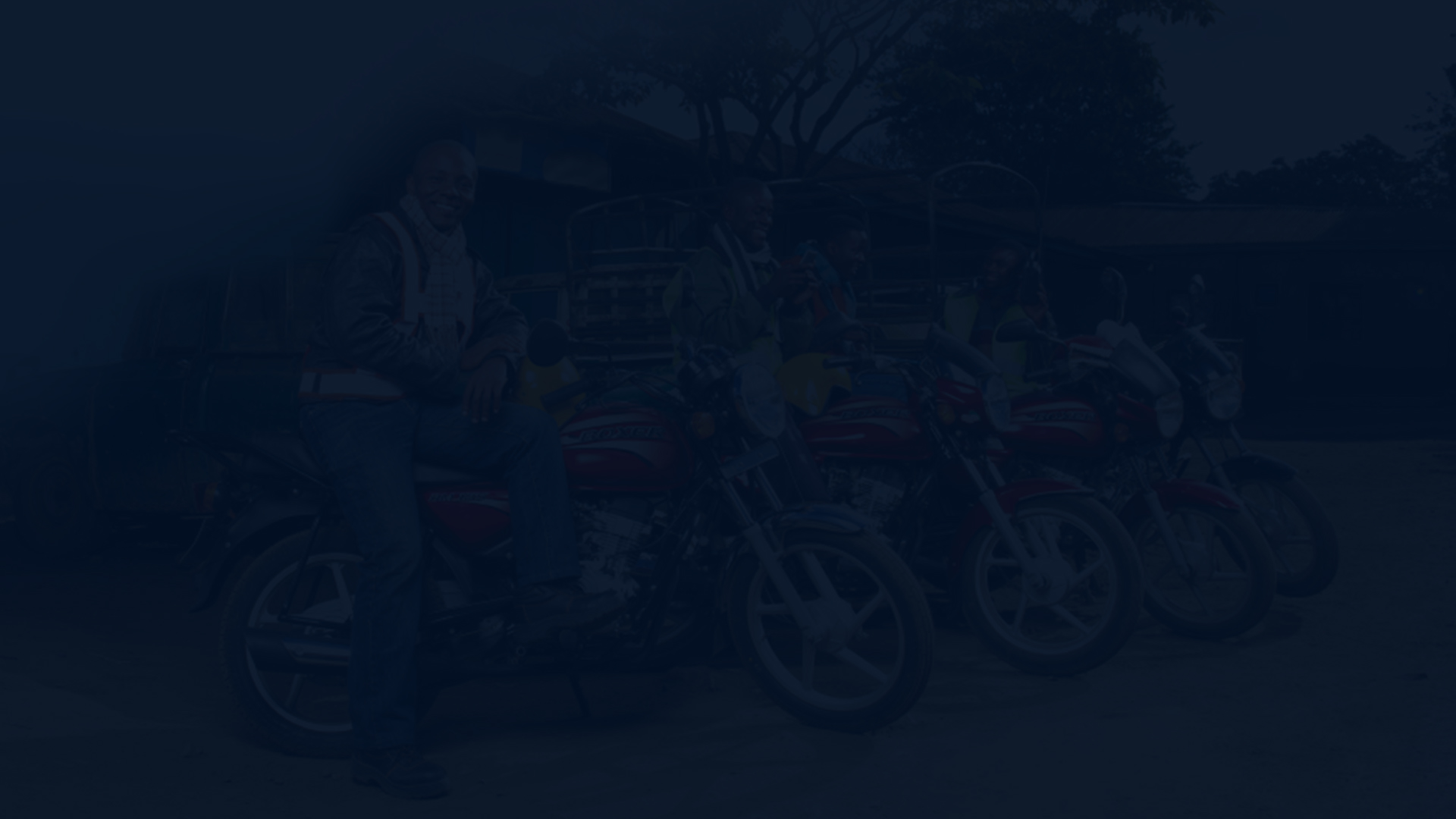 OWNER'S ZONE
Get the Best Out of Your Rides.
Keep your bike in top shape and get to know everything you need to on care, maintenance and troubleshooting your vehicle.
IDENTIFY GENUINE PARTS
For best performance and longer life of the bike, it's important to buy original genuine spare parts. Here are a few ways by which you can Identify genuine parts.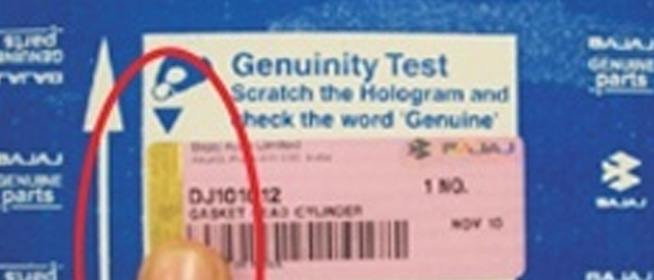 Touch and Feel' effect with THE Gold Hologram
Touch the Gold hologram to feel no height difference with the paper label.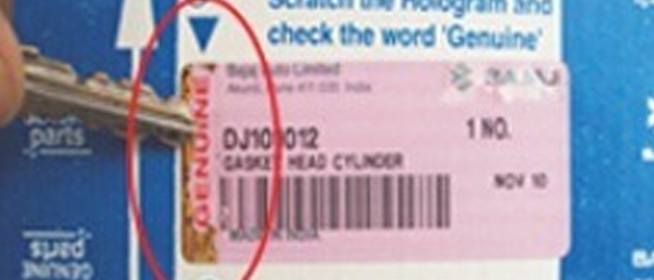 Hidden Text
When the Gold hologram is scratched the word 'Genuine' will appear.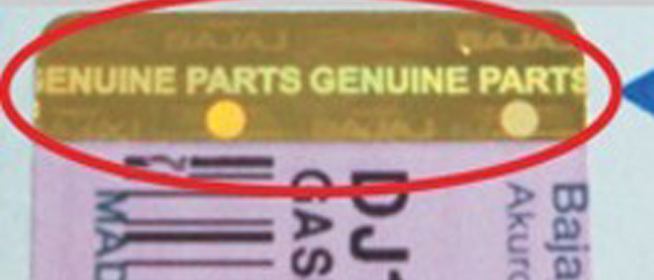 Switch effect' in Gold Hologram
When the label is in horizontal position the word 'Genuine Parts' is prominently seen in Gold Hologram
When the label is rotated by 90' clockwise will appear prominently in the hologram.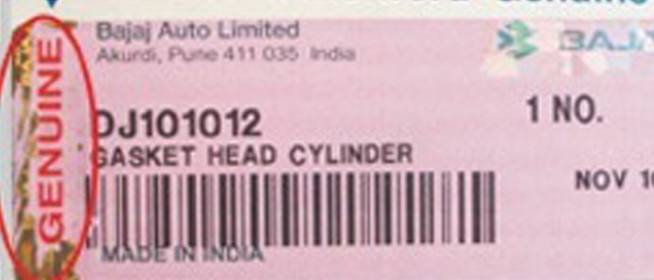 Genuinity Test
Scratch and check the word 'Genuine'.