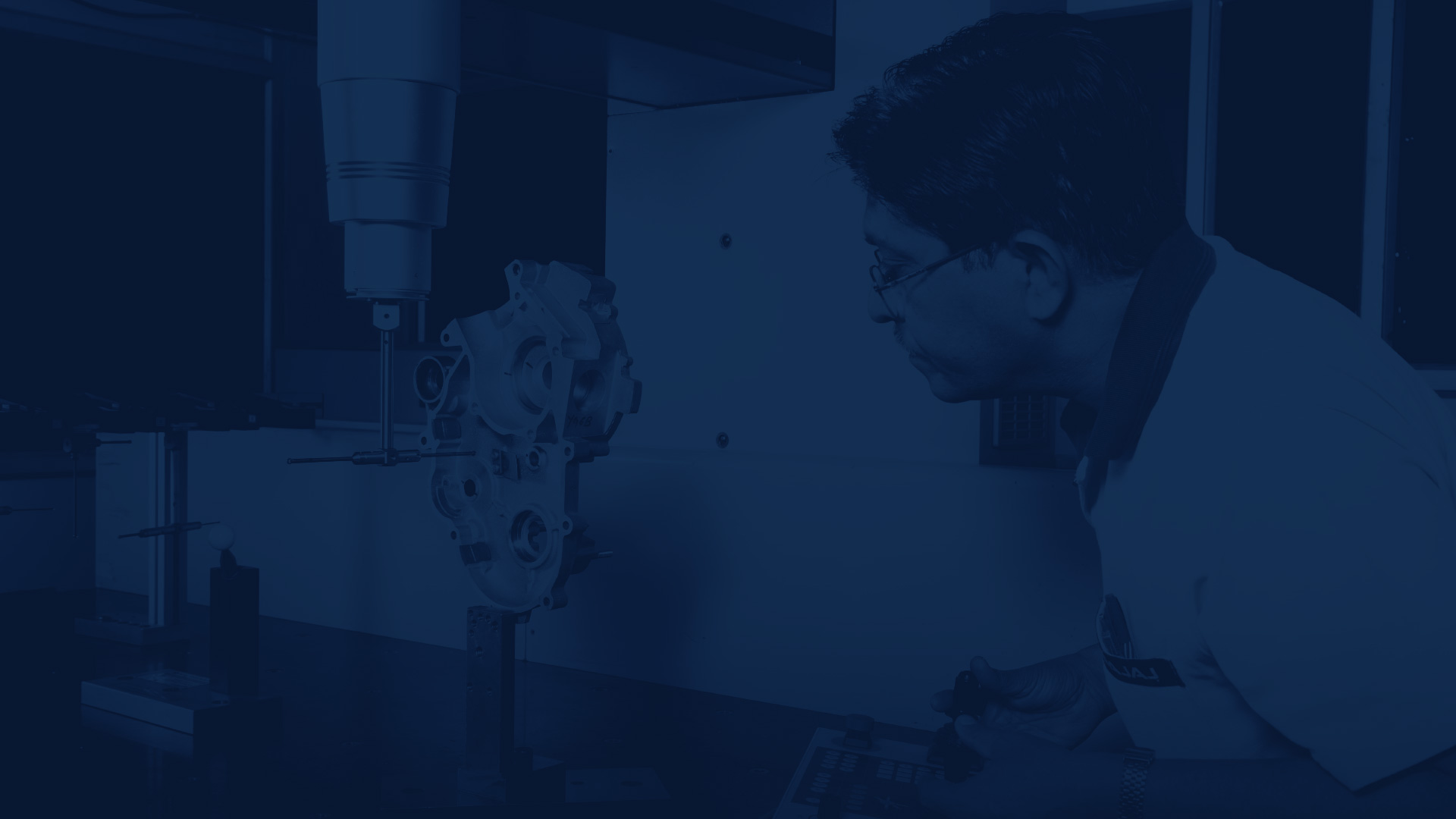 TECH & INNOVATION
Leading Innovation through Continuous R&D
Well-renowned for their proprietary innovations, extensive R&D & technological prowess, Bajaj designs & manufactures cost-effective automotive break-through technologies, distributed in over 70 countries.
Bajaj Auto Ltd. has become a world-leader in the two and three-wheeler segments, through persistent R&D of technologies and solutions that make vehicles more durable, efficient and most importantly accessible to all.
DTS-i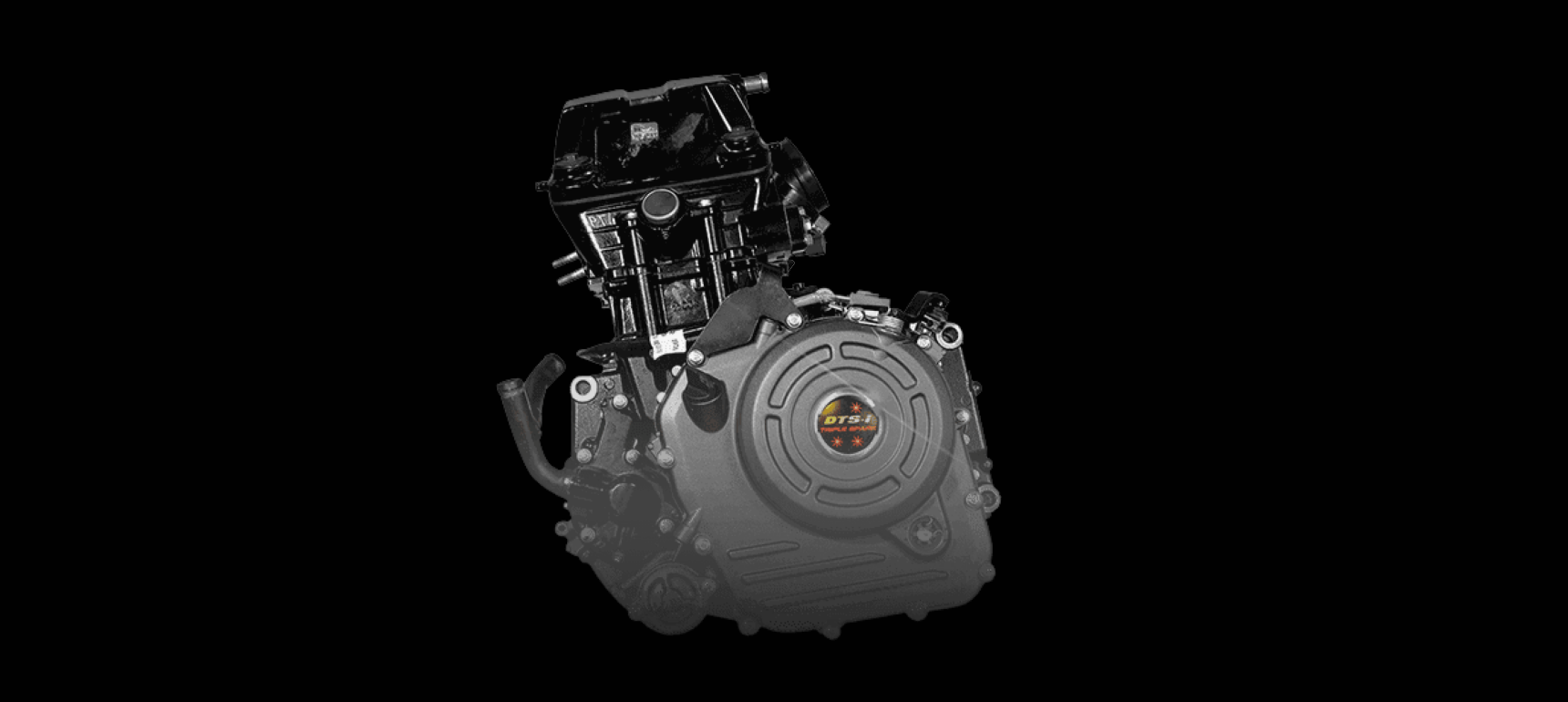 DTS-i
DTS-i provides an unmatched combination of lightweight and twice the power offered by two-stroke engines.
Watch Video
LED Headlights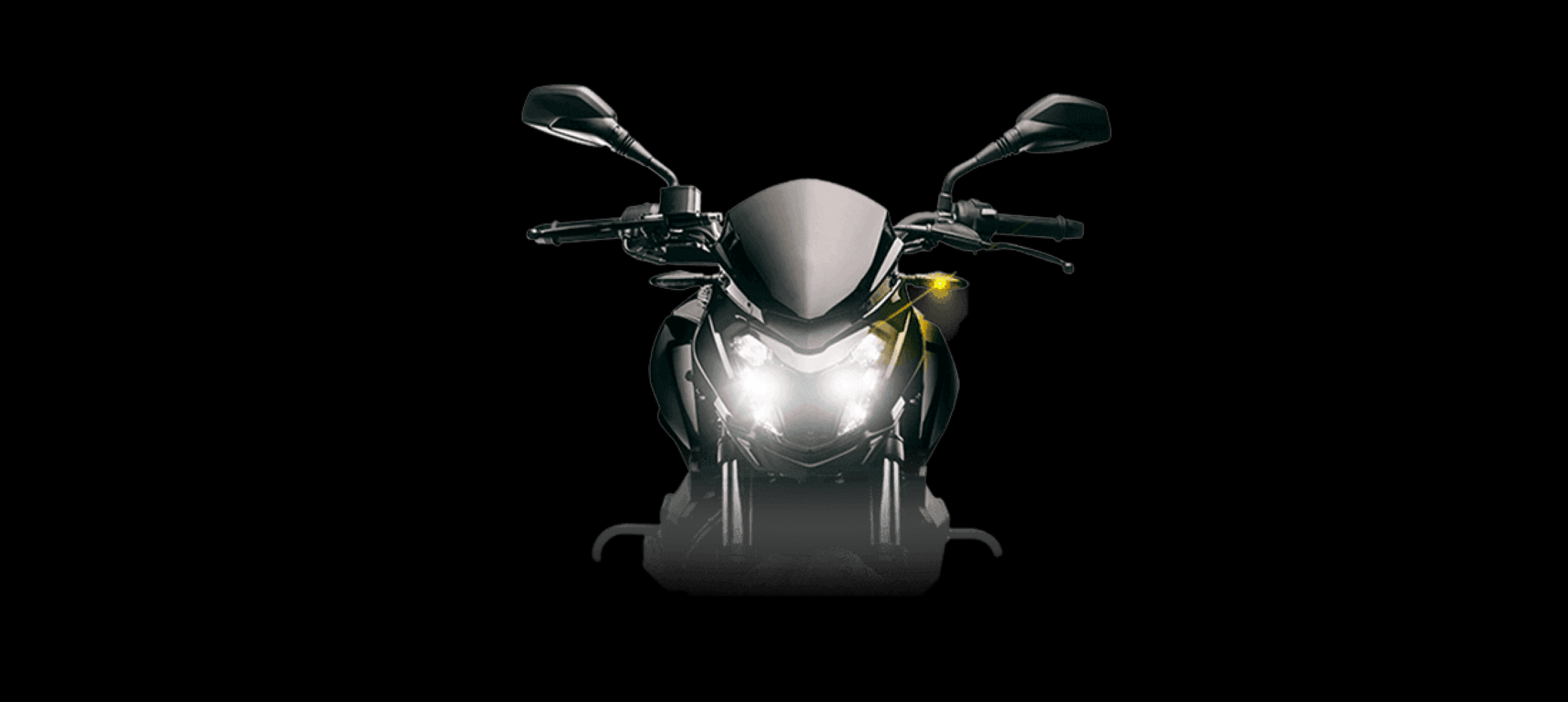 LED Headlights
The first of its kind, mosaic shaped, full LED headlamp with vertical Auto Headlamp On (AHO) bars meets European standards, making the bike visible from a distance of 1.5 km.
Watch Video
Twin Projector Headlamps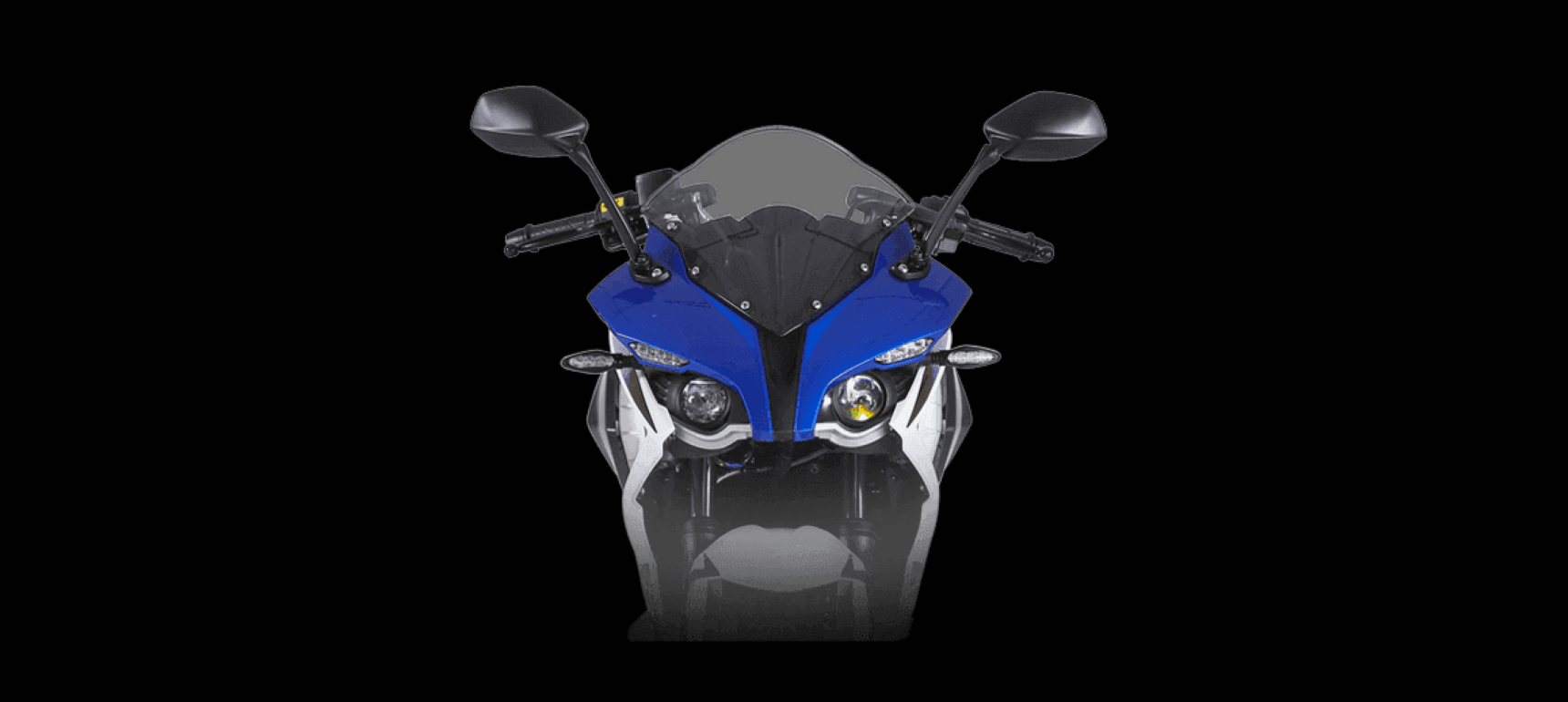 Twin Projector Headlamps
The Bajaj HD focus Twin Projectors that come with the Pulsar and Dominar are a benchmark for the industry thanks to the highest standards of quality.
Watch Video
ABS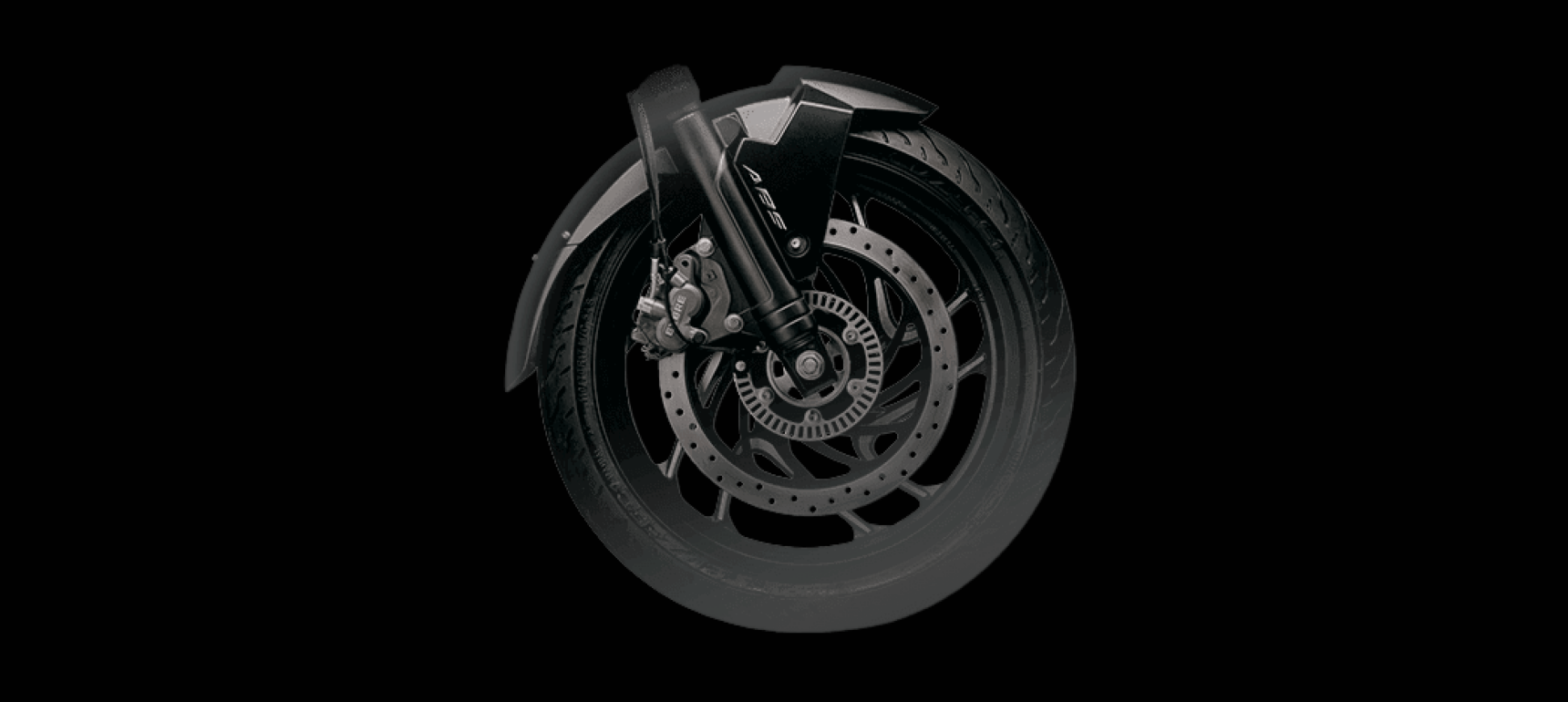 ABS
Our Advanced Anti-lock Braking System in Dominar and Pulsar ensures unmatched safety & stability, allowing confident braking over any surface.
Watch Video
Comfortec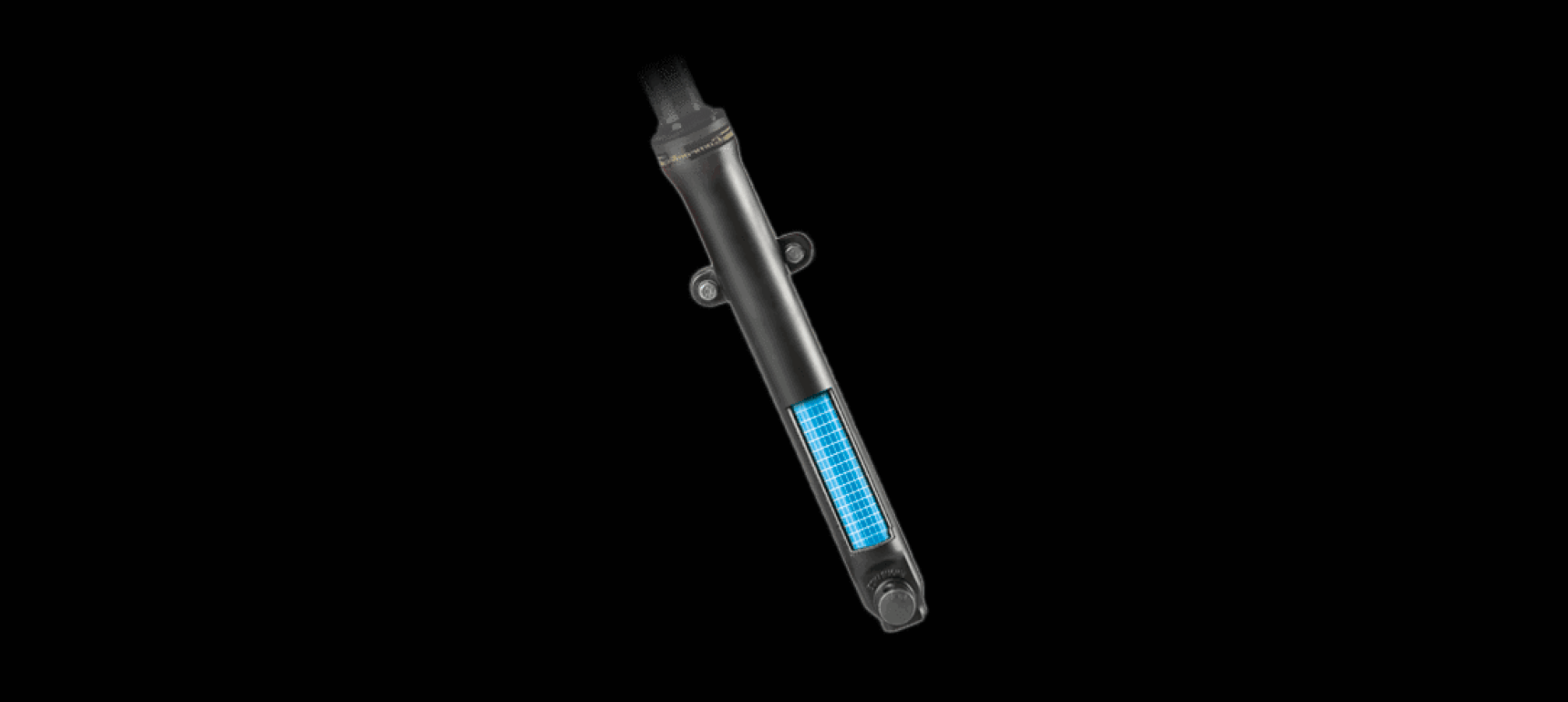 Comfortec
The revolutionary ComforTec technology in the Bajaj Platina is certified* to deliver 20% less jerks compared to any other 100-cc bike.
Watch Video